Click here if you have trouble viewing this message.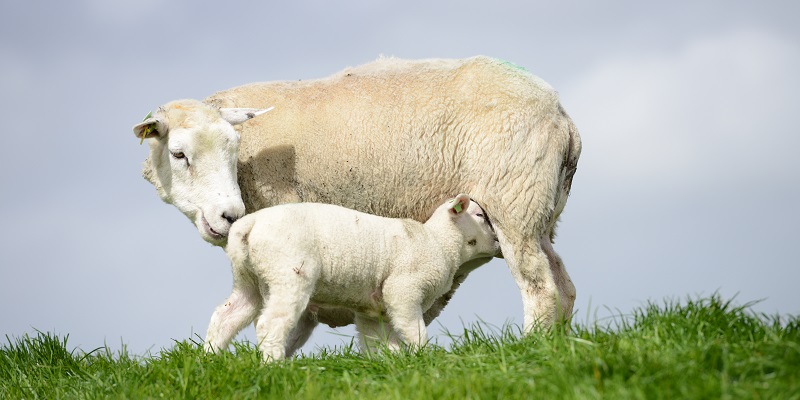 Photosensitivity as a sign of liver damage caused by mycotoxins
In the late summer of 2019, the Veekijker received numerous notifications of sheep displaying symptoms in keeping with photosensitivity. No clear cause could be identified at that time. Further investigation was necessary to determine the cause.
Good clinical practice for clinical trials
As a contract research organization we perform veterinary clinical trials, according to good clinical practice (GCP). The associated activities are intended to support clinical research, with the aim of improving animal health and welfare and advancing animal health science.
Next PTS round
We like to invite you to participate in the proficiency testing schemes for PTS Bacterial, Identification cattle, PTS Antibiotic susceptibility of bacterial strains cattle, PTS Bacterial Identification swine, PTS Antibiotic susceptibility of bacterial strains swine. We look forward to receiving your application before October 1st of 2021.
Postgraduate course in Poultry Health Science
The Faculty of Veterinary Medicine of Utrecht University and GD are offering an online modular postgraduate course in Poultry Health Science. After a successful first module on infectious bronchitis virus last June, more modules on infectious agents will start in the upcoming months.
You can unsubscribe for this newsletter or change your preferences here.